An Exhibition of 17th - 21st Century Irish Paintings
It's been eight years since Gerard exhibited with the Gorry Gallery Dublin. He is delighted to be participating in such a significant exhibition in Ireland's art calendar of 2017 and showcase his artwork amongst some of the most celebrated Irish painters such as Jack B. Yeats, James Arthur O'Connor and Harry Kernoff. Currently residing in the UK Gerard Byrne will be exhibiting a selection of his modern impressionistic paintings from his latest London inspired collection. 'Barges at Hammersmith' and 'Henjo' are plein air oil paintings capturing the everyday life on the River Thames in picturesque Hammersmith.

The exhibition will be on view from 15th June - 29th June 2017. It can be viewed prior to the opening by appointment also on Tuesday and Wednesday 13th and 14th June from 11:30am - 5:30pm and on the day of the opening.
Gorry Gallery
20 Molesworth Street,
Dublin 2,
Ireland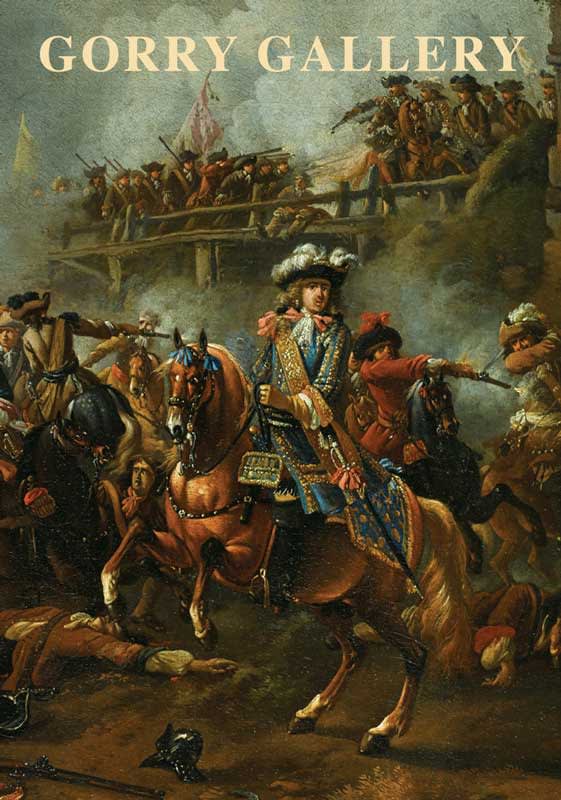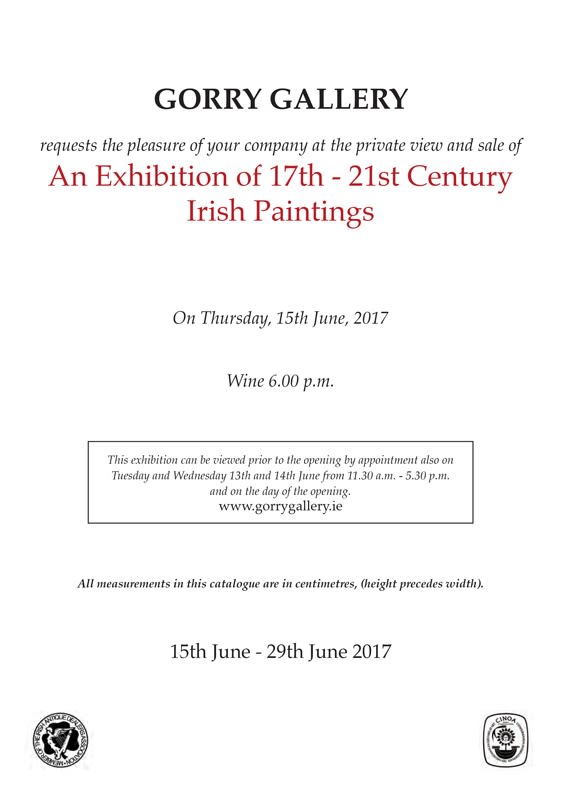 Private View, 17th - 21st Century Irish Paintings Exhibition at Gorry Gallery Dublin