TIME IS THE ENEMY ART EXHIBITION
Past exhibition
Major Solo Exhibition by Gerard Byrne - 4 years in the making
Gerard Byrne 'Baby Blue Eucalyptus'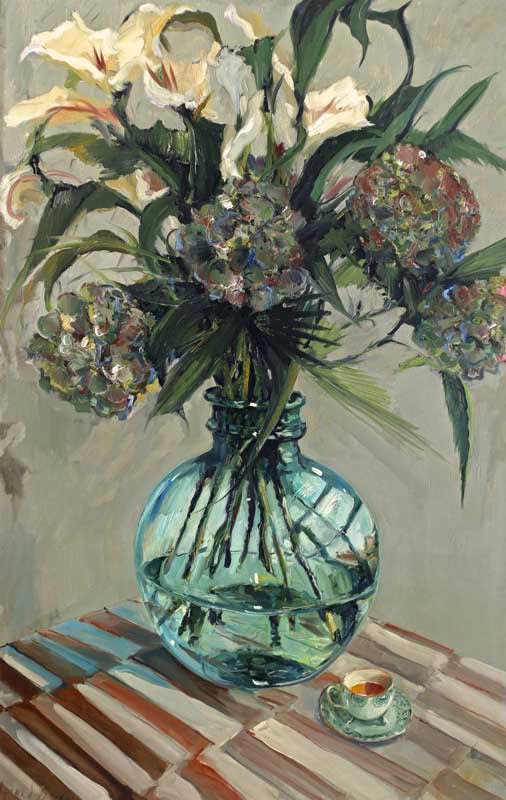 Gerard Byrne 'Time is The Enemy'
Gerard Byrne 'Life is A Dream'
Time is the Enemy, Gerard Byrne's solo exhibition opens in The Gerard Byrne Studio in Ranelagh on Friday, 20th April 2018. The collection of works offers a subtle exploration of the theme of the passing time. Gerard is known for capturing the beauty of flowers, nature and architecture. Much more than just pretty imagines, the paintings focus on the details inviting the viewers to contemplate the fleeting moments of the flora in bloom, a life in its prime and its accompanying shadows. They are contrasted with the paintings depicting seemingly everlasting nature, the sea, cliffs, forests and fields whose present form transforms slowly but surely.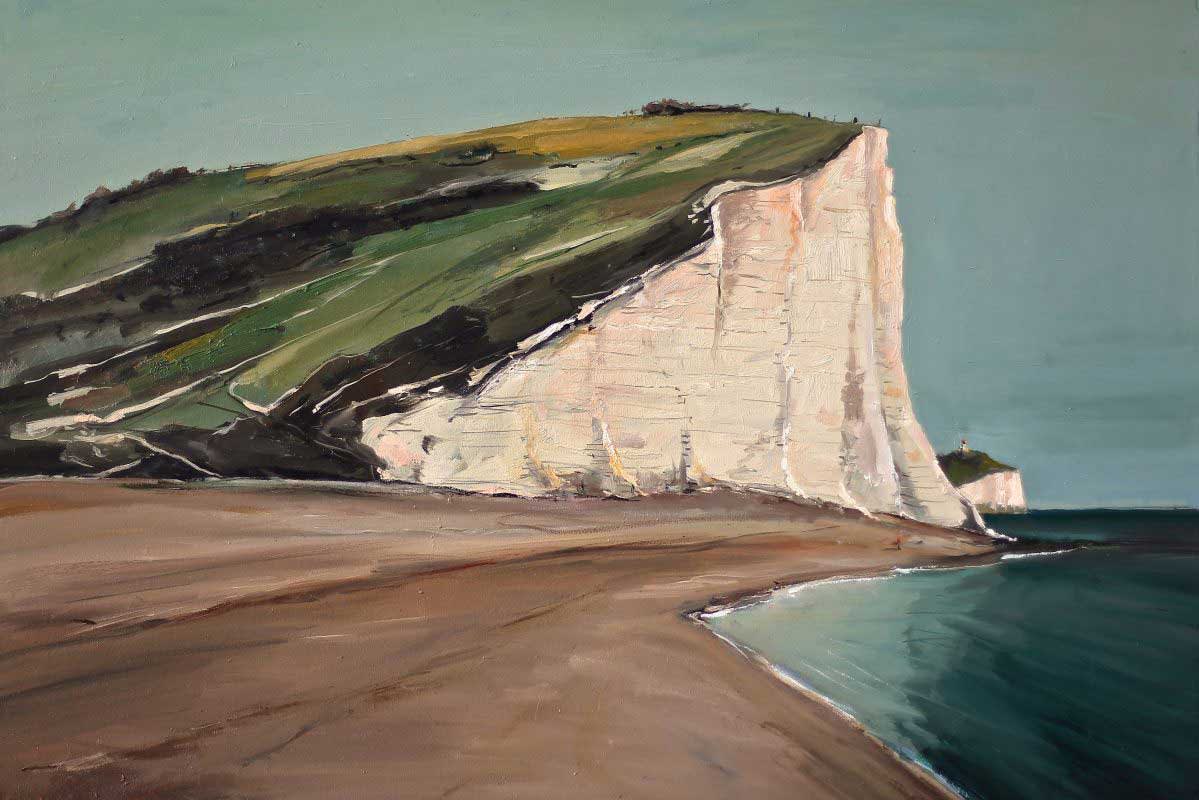 Gerard Byrne 'Cliff Walk' Seven Sisters, UK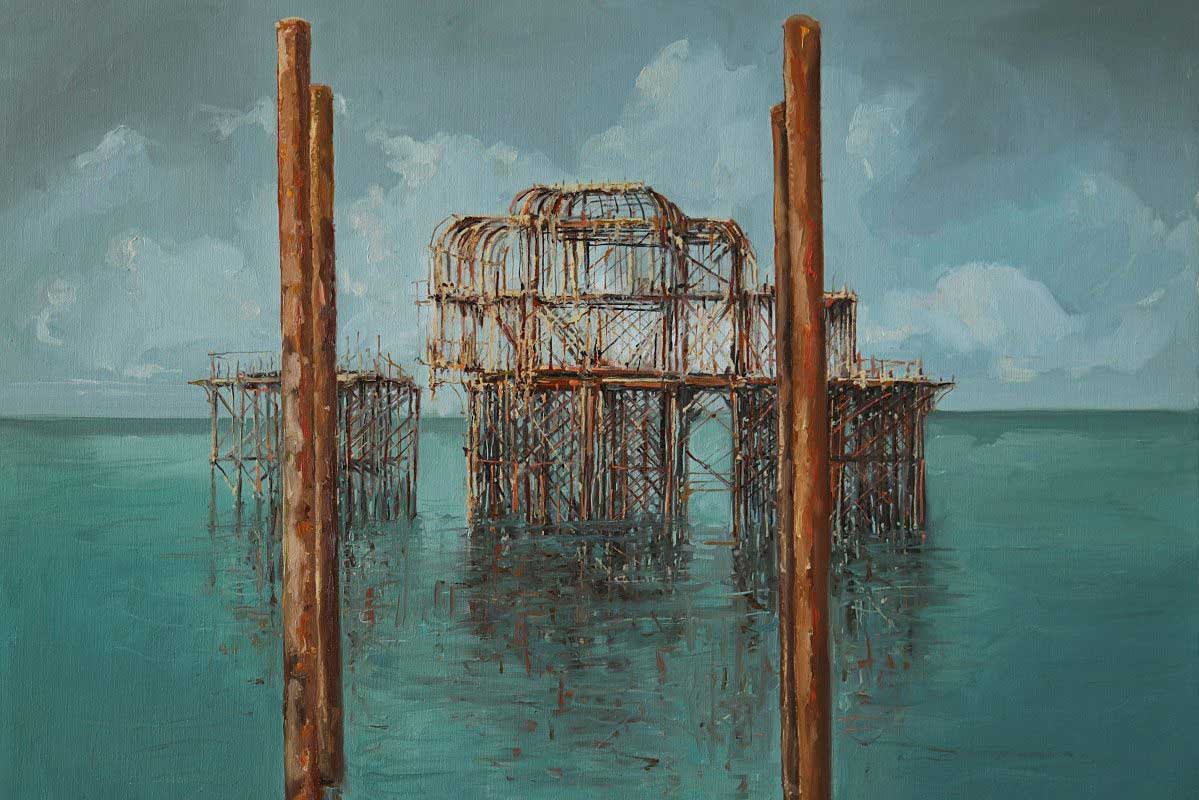 Gerard Byrne 'Fragility of Life' West Pier Brighton & Hove, UK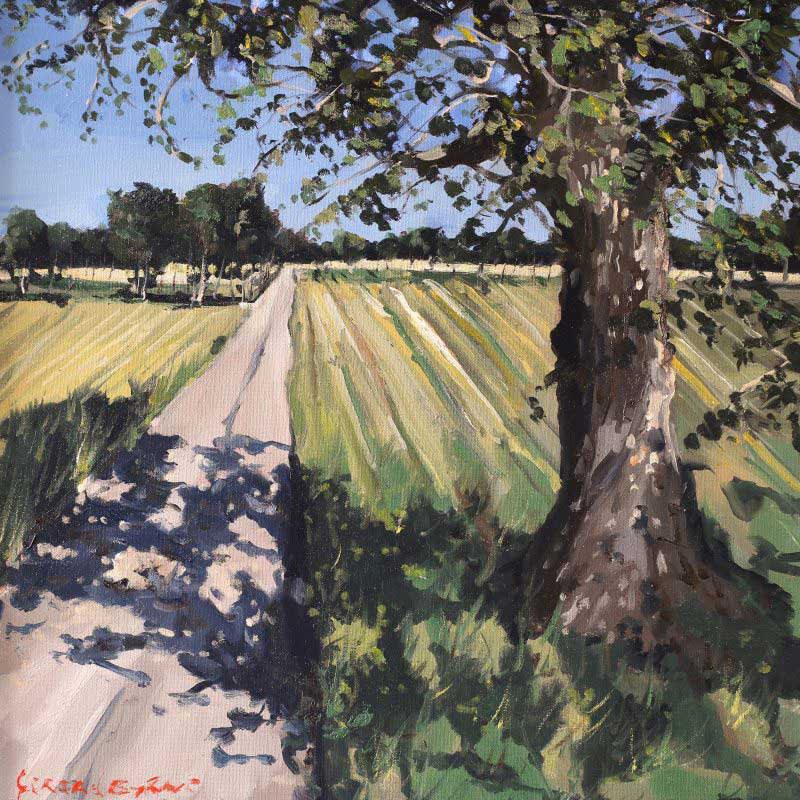 Gerard Byrne 'Summer Shadows' Poland
Gerard's architectural pieces seize the cities and villages as the artist sees them today. Our surroundings, prone to changes, are captured in the oil paintings in a slightly idyllic way, depicting familiar buildings, squares and streets. The artists follows his intuition while choosing the subjects as the sites often get demolished months after Gerard has painted them.
The collection also showcases the social scenes, an insight into the human relations seen through the passage of time, a mixture of the artist's memories and fantasies.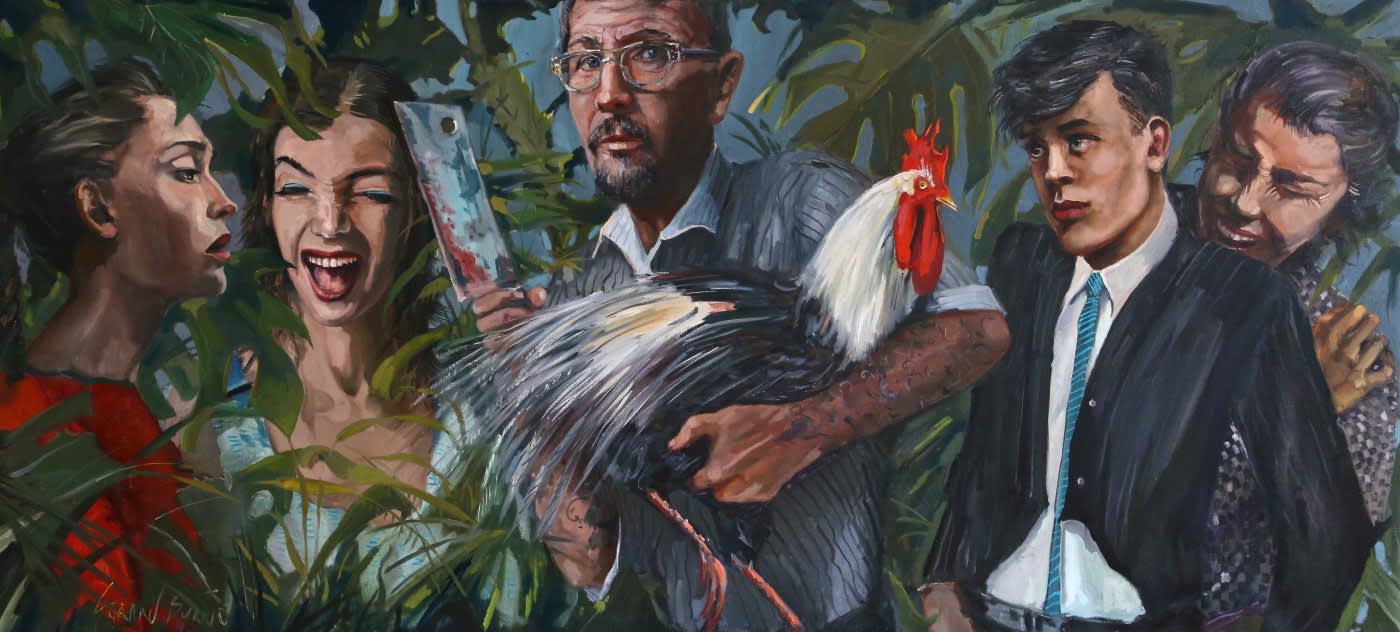 Gerard Byrne 'Where the Wild Things Are'
The exhibition is open to the public from Friday the 20th of April until Sunday the 29th April. Over 60 pieces of art will be available for sale in The Gerard Byrne Studio, Fine Art Gallery, 15 Chelmsford Road, Ranelagh, Dublin 6. Here are the opening hours:
Friday 20th April – 11am to 5pm (viewing only)
Friday 20th April – 6pm to 9pm (exhibition opening night)
Saturday 21st April – 12noon to 6pm
Sunday 22nd April – 12noon to 6pm
Monday 23rd April – 10am to 6pm
Tuesday 24th April – 10am to 6pm
Wednesday 25th April – 10am to 6pm
Thursday 26th April – 10am to 7pm
Friday 27th April – 10am to 7pm
Saturday 28th April – 12noon to 7pm
Sunday 29th April – 12noon to 7pm (exhibition closing day)
Gerard Byrne 'Sunset at Clifton Terrace' Brighton, UK
Gerard Byrne 'Parisian Life' Paris, France
Gerard Byrne 'Victorian Times' Brighton & Hove, UK
Gerard Byrne 'Adriatic Rocks III' Rab Island, Croatia